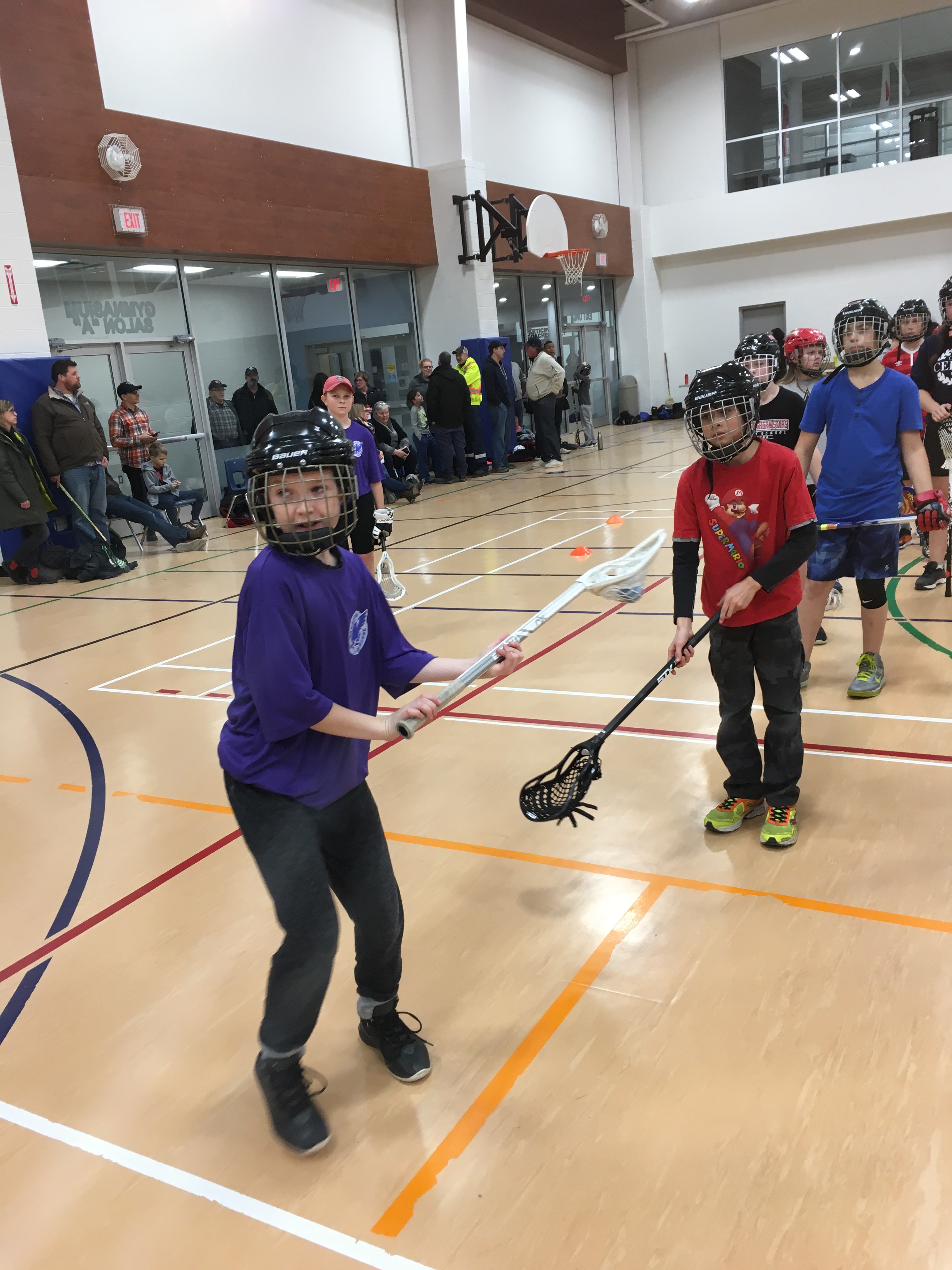 QUINTE MINOR LACROSSE ASSOCIATION
FIRST TRY LACROSSE CLINIC A HUGE SUCCESS!
As lacrosse nears it's much anticipated return to the Quinte area, over 100 young players got the chance to try the sport for free on November 30th at the Quinte Sports and Wellness Centre.
Players between the ages of 3 and 15 participated in a variety of drills and lessons designed to teach the fundamentals of the sport.
The Quinte Minor Lacrosse Association will begin recreational league play in the Spring of 2019. If you are interested in volunteering in any capacity to help make this a fun and enjoyable experience for all players, please send us an email at quintelacrosse@gmail.com