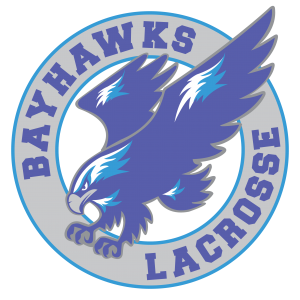 Thank you for registering your child and sharing in our excitement for the return of the great sport of lacrosse to the Bay of Quinte area. We would like to remind you that we are working with our neighbouring lacrosse associations in Northumberland, Tyendinaga, and Kingston to provide a better experience for players in all areas, including scheduling house league games which will give our players some exposure to more teams to play against.  As we near the much-anticipated start (April 11th) of our inaugural season, we have some updates to pass along:
The house league days of play:
Peanut– Saturdays 9:00am (no change)
Paperweight– Saturdays 10:00 am (no change)
Tyke – Sundays at 2:00pm (no Thursdays)
Novice – Sundays at 3:00pm (no Thursdays)
Peewee – Fridays at 6:00pm (no Thursdays/Sunday)
Bantam/Midget– Fridays at 7:00pm (no Tuesdays)
**Please note the final schedule will be sent in an email by Friday April 5th.**
All games will be played in Belleville at the Quinte Sports and Wellness Centre.
Due to these changes, registration will be extended to Friday March 29th.
Can't wait until then?  Register online now!