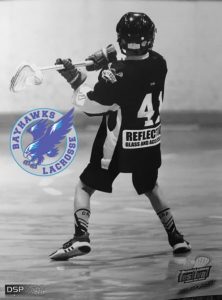 Peewee Rep Tryouts
QMLA is excited to offer a representative team for the Peewee age division (2007-2009).
Interested players are asked to attend the following tryout:
Tuesday April 9th 6:30pm – East Side Secondary School
Thursday April 11th 8:00pm – QSWC Mackay
For detailed information about the representative team click here
All players must be registered for house league prior to tryouts.
Click below to register.