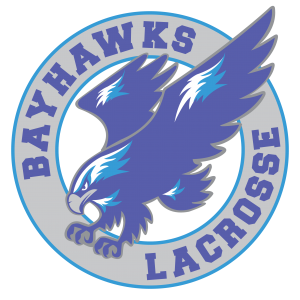 REGISTRATION NOW OPEN UNTIL MARCH 20th
**SPECIAL PROMOTION**
The first 60 registrations for birth years 2011-2016 will receive a FREE lacrosse stick
The first 90 registrations for birth years 2003-2010 are eligible to purchase a stick for $20
(Note: registrations must be complete with proof of age and payment to be eligible for the free and discounted stick promotion)
Quinte Minor Lacrosse is excited to announce that online registration is open for all players.
Registration is simple and only takes a few minutes.
For instructions on how to register, click HERE.
To register online now, click HERE.
If you have already registered for our "Try Lacrosse" clinics, your player information will be saved. Just click on "New Registration" and select the division from the drop-down menu.