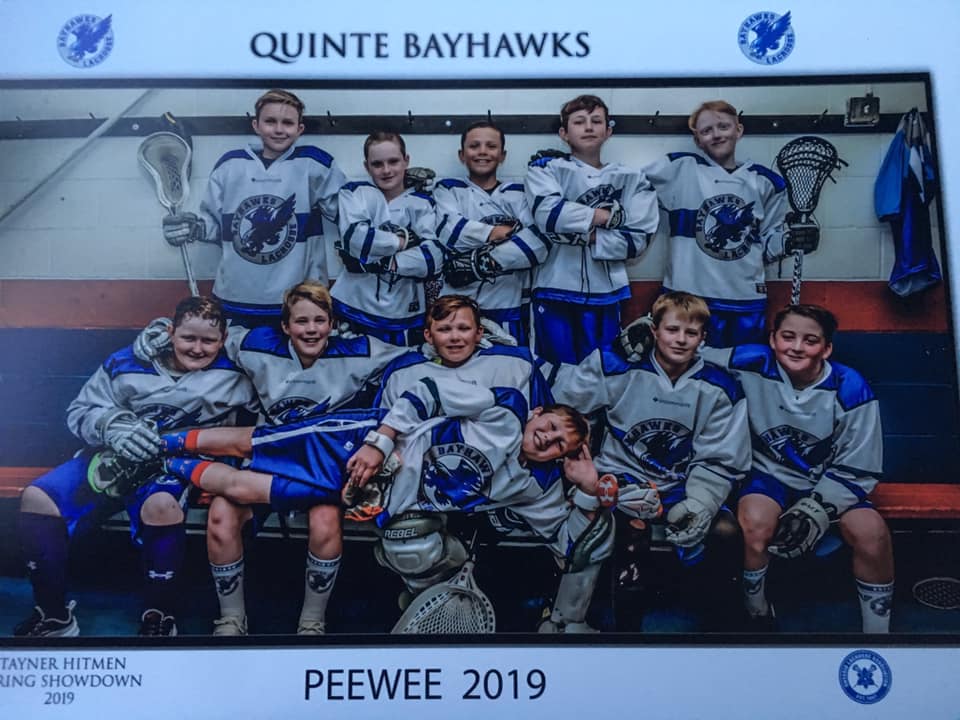 Bayhawks Competitive Development
To our Bayhawks Families,
We are currently busy preparing for our 2022 season, and will be releasing more details over the next few weeks. After a successful 2021 fall outdoor program, we are excited to get going again this coming spring.
Our mission is to give the youth of Quinte region the opportunity to discover and enjoy playing the great sport of lacrosse, Canada's national summer sport. One aspect of this mission is to provide development opportunities for those players who strive to play at the next level with the potential to play at a post-secondary level (CUFLA, NCAA), Junior A, and professional leagues such as PLL and NLL.
If this is something your player is interested in, and they are born between 2006 and 2015, I would like to invite them to a 6-week development program to get a jump on the 2022 season beginning in late February or early March. The date and time would be Saturdays 4-6pm at Loyalist Sportsdome and the cost would be $140 for 12 hours of lacrosse on the turf at the dome. Previous experience is an asset but is not required. We will train and develop players from beginner to experienced. Invite a friend if you would like!
This program may lead to participation in a provincial field lacrosse league in the spring, so we highly encourage those interested to sign up.
If you are interested or have any questions, please email us at
by Friday February 11th, 2022.
Thank you,
Joe Fee
QMLA President