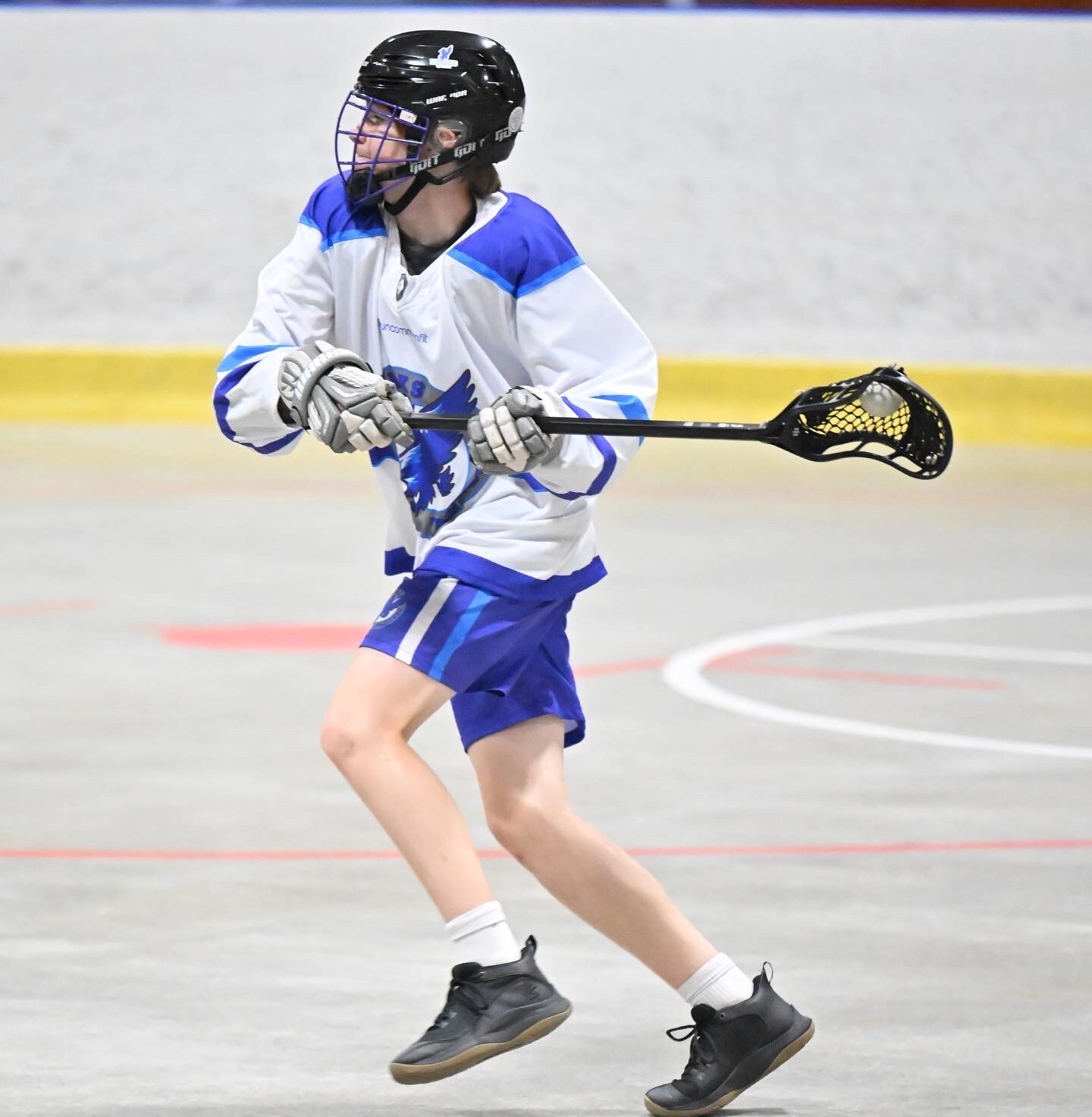 U17 Bayhawks Finish 2022 Season and Look Ahead to 2023.
On August 5th and 6th, our U17 Bayhawks competitive team finished off their season at the Ontario Lacrosse Festival – the provincial championship tournament.
Four games were played over the course of two days against teams from West Grey, Toronto, Six Nations and Pelham, and while the Bayhawks came up short in all games, the experience was worth it. Despite competing in the U17 age group (2006/2007 birth years), the team was comprised of players born in 2007, 2008 and 2009. Technically, half of the team would normally be playing in the U15 division. It was an uphill battle from the start for each game, and the Bayhawks showed up each and every game and battled from the first whistle to the final buzzer. It was the first time playing competitive lacrosse for six players, and most only started playing lacrosse in the last few years. The lessons learned this season will carry forward into 2023 as the whole team will be back and ready to compete in a much more even playing field.
The U17 Bayhawks are made up of players from all over Quinte region – Belleville, Brighton, Foxboro, Tyendinaga, Trenton, Prince Edward County and Plainfield.
Quinte Minor Lacrosse Association would like to extend a huge thank you to all players and parents for their commitment to the team and to growing the sport of lacrosse in the Quinte Region.