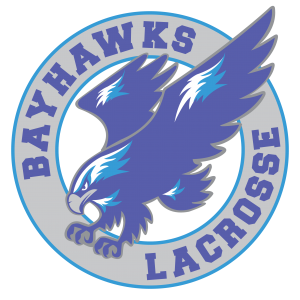 Quinte Minor Lacrosse Association (a member of the Ontario Lacrosse Association) offers a representative lacrosse program as an opportunity for local players to compete at a higher level against teams from all over Ontario. Below you will find general information related to the participation in representative lacrosse. Look for more information to be posted as the season nears, such as tryout dates and age groups. For more information, contact quintelacrosse@gmail.com.
COST
Approximately $600-$800 per player. Teams are expected to find sponsorship and do fundraising to bring these costs down.
SCHEDULE
The representative season schedule will begin in late-May and conclude at the Ontario Lacrosse Festival (provincial championships) at the beginning of August (specific dates depend on age division).
COMMITMENT
Representative teams are expected to practice once a week and play 1 or 2 games per week up to a total of about 10-12 zone games. Teams are also expected to enter 2 or 3 tournaments.
TRAVEL
For zone games, representative teams may be expected to travel to locations in Durham Region, Peterborough, Kingston and Ottawa as part of zone game play.