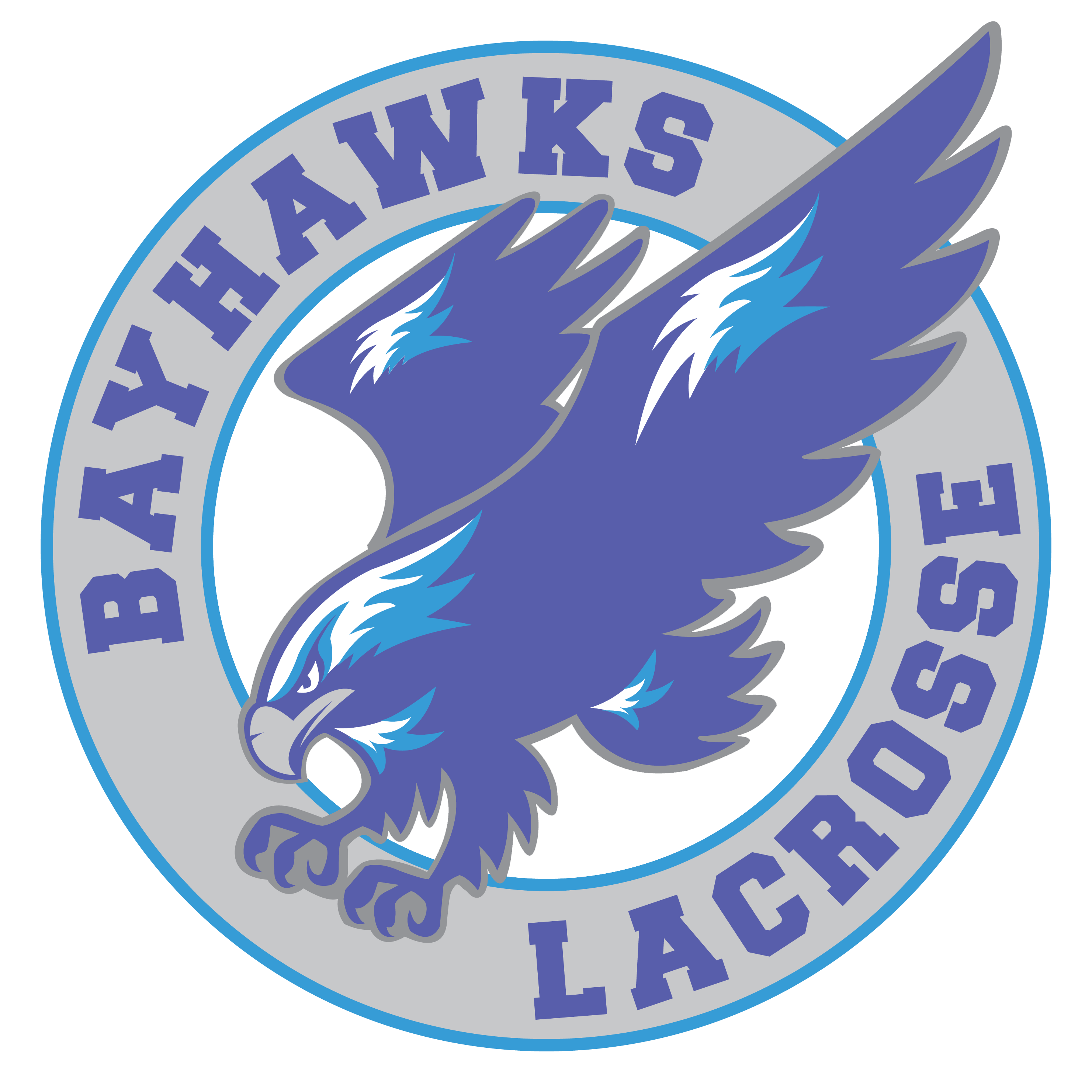 Join the U17 Bayhawks Fall Field Lacrosse Competitive Team
The U17 Bayhawks fall field lacrosse team is a member of the Ontario Minor Field Lacrosse League and will play games on Saturdays in Brampton from September 10th to October 8th. Made up of players entering grades 9, 10 and 11, it is a great opportunity for potential high school players to get some competitive experience before the school season in the spring.
Next practice is Thursday September 1st at Thurlow Park (behind Harmony Public School) at 6:00pm. If you are interested in playing, send us an email. This opportunity is for new and experienced players.
Field lacrosse is a fast-growing sport in Ontario. There are opportunities to play at high school and university levels throughout the province and country. Locally, Eastside High School forms a team every spring to play games and tournaments in the central Ontario region including high school teams from Cobourg, Kingston and Peterborough. Also, the Canadian University Field Lacrosse Association (CUFLA) includes teams from Queen's, University of Ottawa, Trent University and many more from Ontario and Quebec.
Lee Ramsey
President
Kenneth Huff
Product Management