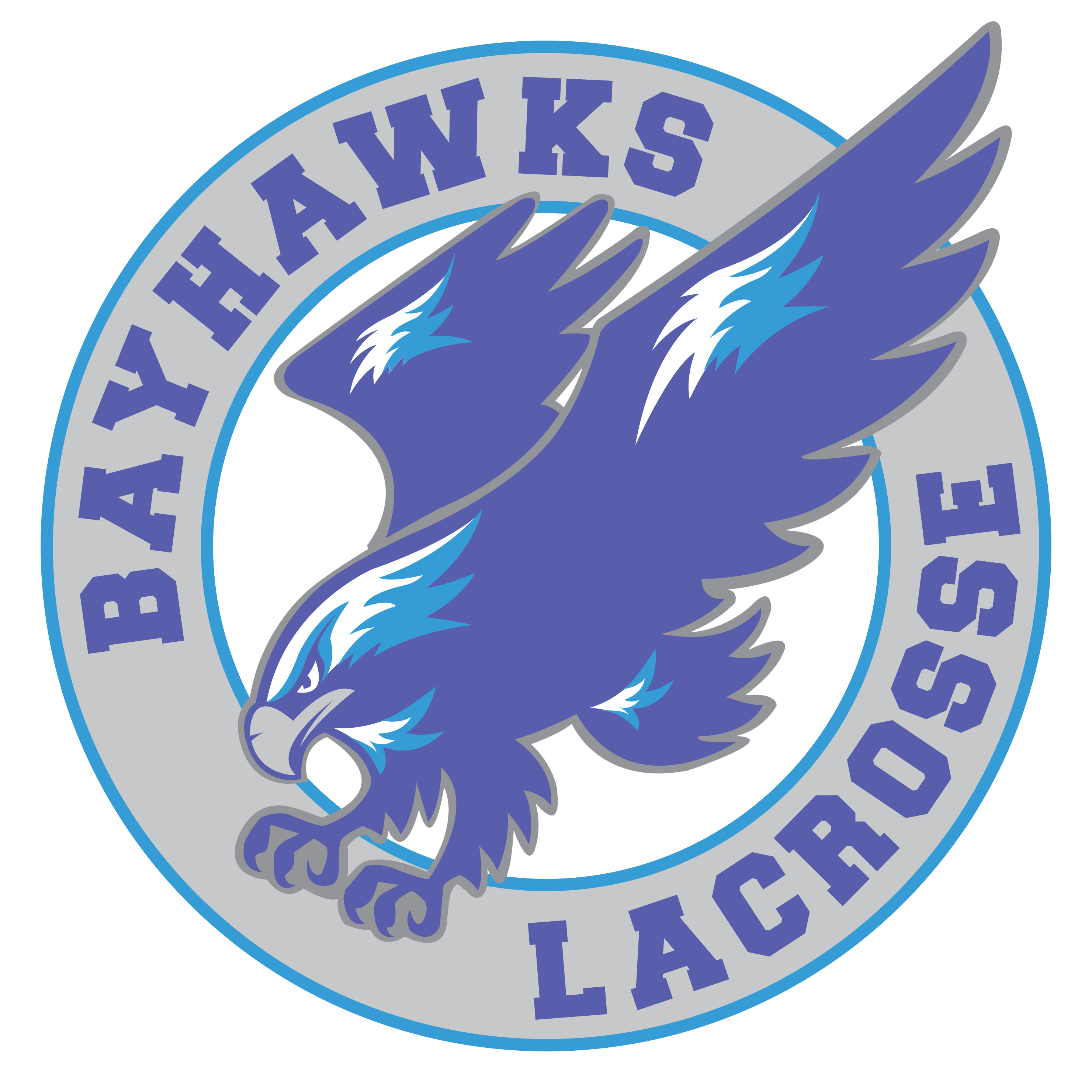 2021 Recreational League Details
QMLA is excited to offer a full house league program in 2021. While we are not able to play indoors, lacrosse is a sport that can be played outdoors as well. Therefore, our 2021 program will take place at Thurlow Fields (behind Harmony Public School). All programs are co-ed and start on the week of August 10th. Final wrap-up will be held Saturday September 25th. Here are some key details regarding our 2021 program:
Where full equipment is required, see the Equipment Guidelines
Soft Lacrosse (born 2017/2018)
weekly 30-minute sessions
Tuesdays 5:30pm-6:00pm beginning August 10th
equipment: helmet and lacrosse stick
fun games that introduce basic skills and movements
FREE!
Paperweight (born 2015/2016)
weekly 1-hour sessions
Tuesdays 5:15pm-6:15pm beginning August 10th
equipment: helmet, gloves, mouthguard, lacrosse stick
skill development leading to 3v3 games
$155 registration fee
U9 (born 2013/2014)
weekly 1-hour sessions
Tuesdays 5:15pm-6:15pm beginning August 10th
full equipment required
skill development with 3v3 or 4v4 games
$155 registration fee
U11 (born 2011/2012)
weekly 1-hour sessions
Thursdays 5:15pm-6:15pm beginning August 12th
full equipment required
skill development with 3v3 or 4v4 games
$185 registration fee
U13 (born 2009/2010)
weekly 1-hour sessions
Thursdays 6:15pm-7:15pm beginning August 12th
full equipment required
skill development with 3v3 or 4v4 games
introduction to Olympic "sixes" format
$185 registration fee
U15 (born 2007/2008)
weekly 1-hour sessions
Tuesdays 6:15pm-7:15pm beginning August 10th
full equipment required
skill development with 3v3 or 4v4 games
introduction to Olympic "sixes" format
$185 registration fee
If you have any questions regarding registration or our 2021 program, please contact us at quintelacrosse@gmail.com
Lee Ramsey
President
Kenneth Huff
Product Management