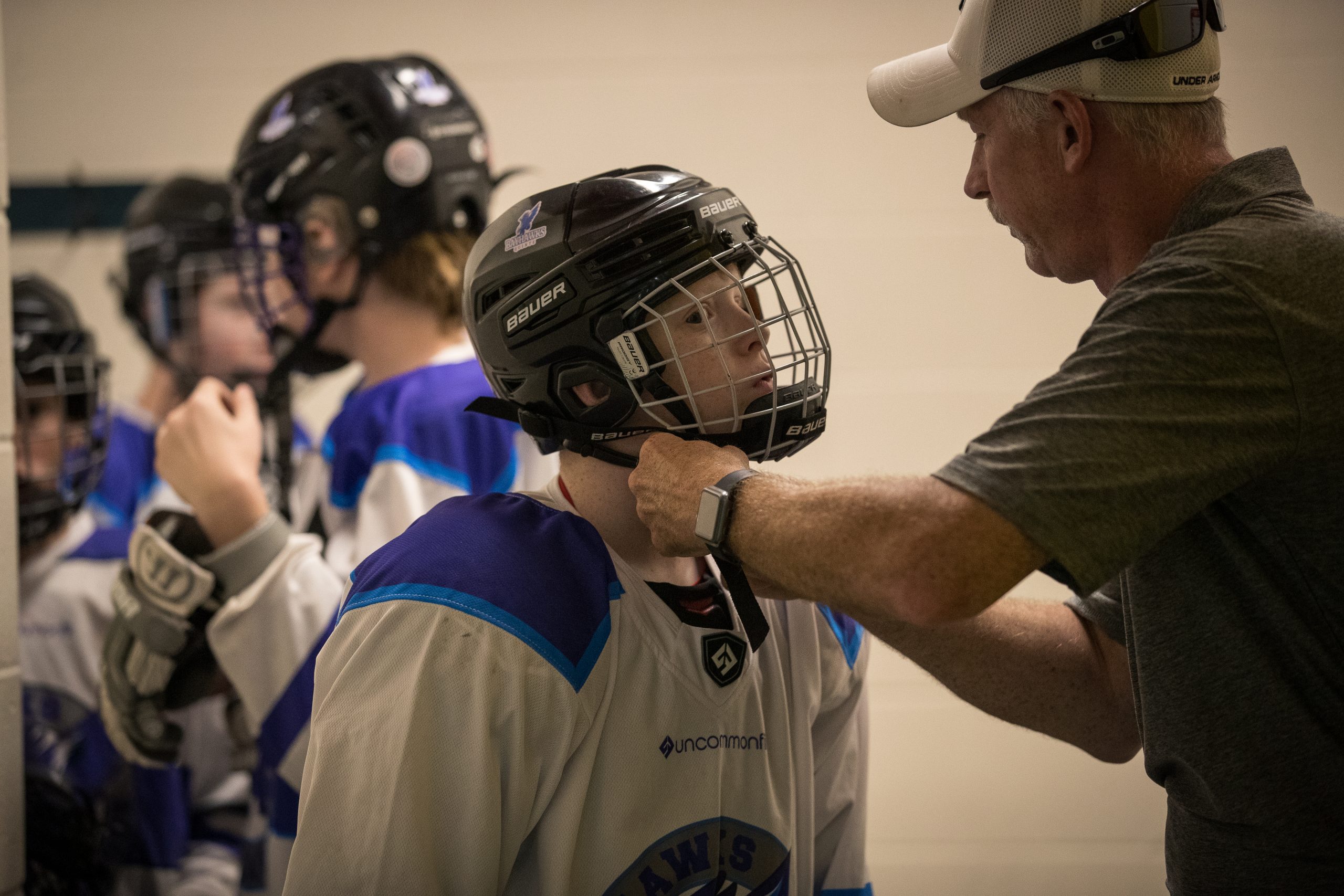 Become a Coach with QMLA
The QMLA is looking for individuals interested in fostering the growth of lacrosse in the Quinte region and becoming a coach of a competitive club travel team. No lacrosse experience is necessary, as we will provide those new to the sport with mentorship from experienced lacrosse people.
The competitive lacrosse season will follow the conclusion of the house league season in June and continue through to the provincial championships (Ontario Lacrosse Festival) at the beginning of August.
All coaches are required to complete NCCP certification and submit a volunteer background check. QMLA will cover the cost of the certification course and background check.
If you are interested in becoming a coach and being a part of the growth and excitement of lacrosse in our community, if you have any questions, or if you would like more information, please contact us at quintelacrosse@gmail.com
To apply now, click below to go directly to the application form.
Birdie Ramos
CEO
Gabriel Williams
Creative Director